A Commitment
 

to Quality, Safety, Health and Environment
CYGSA Integrated Policy is based on 3 key points:
Meeting our customers'

 

quality

 

needs and expectations.
Proactively protect the

 

health and safety

 

of our employees / collaborators.
Working for the minimization of aspects and the protection of the

 

environment.
We are aware that success can only be achieved through hard work, undertaken in conjunction with customers and collaborators. As such, by striving each day and by following the guidelines detailed above, we are sure that we will be able to continue progressing and proposing new challenges for the future.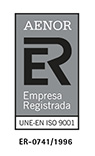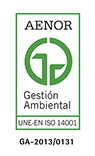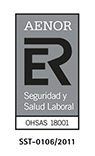 Occupational safety and healt
Integrated Policy is available for the interested parties. You could ask for a copy through our contact section.
Commitment to
Sustainability
As part of the European PVC industry, at CYGSA we are equally committed to the conservation of the established objectives on sustainability.
As such, we work each day to establish the responsible use of additives and the minimization of environmental aspects.
Thanks to the support of our closest partners, we are able to adapt our formulas to reflect the changes that take place in the industry.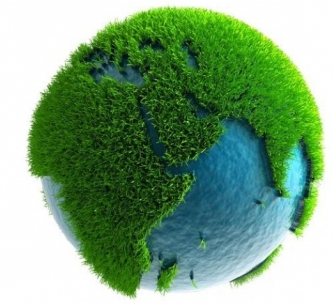 Commitment to
 

Respect

 for Human Rights
CYGSA, as part of the Shin-Etsu group, strictly complies with all laws and regulations, conducts fair business practices and contributes to people's daily lives as well as to the advance of industry and society by creating value through the provision of key materials and technologies.
The foundation of this is respect for human rights.
Each of the group companies respects the human rights of each and every person permanently according to the international code of ethics and actively promotes measures to ensure this.
To view the complete group policy click here.