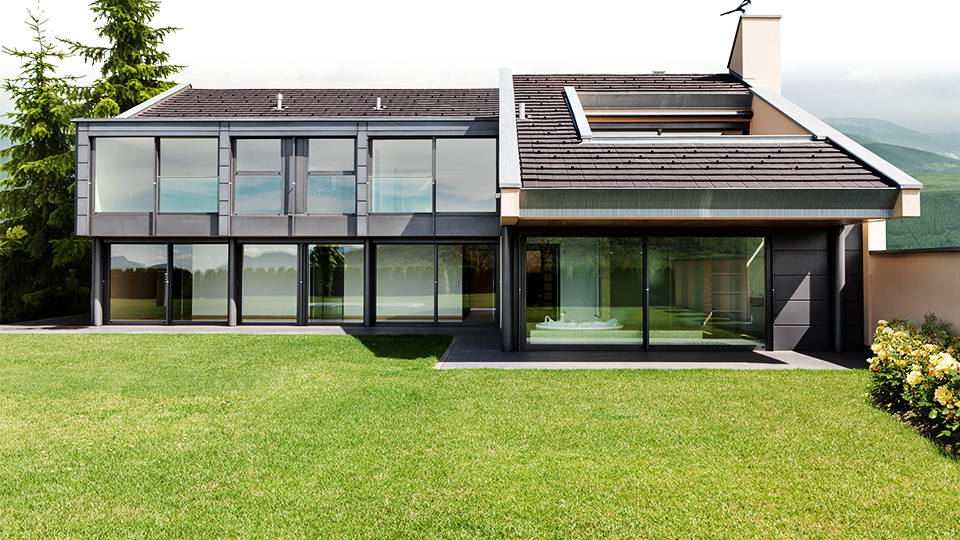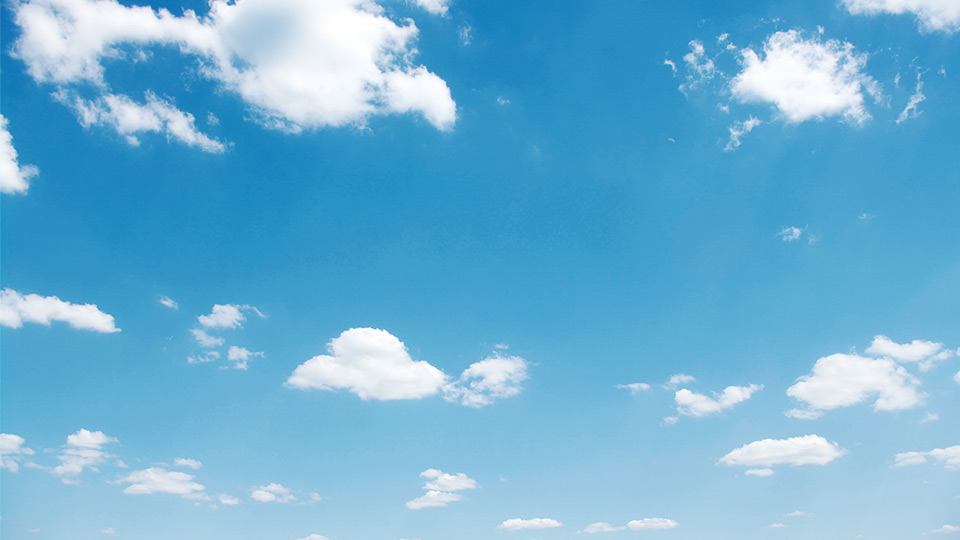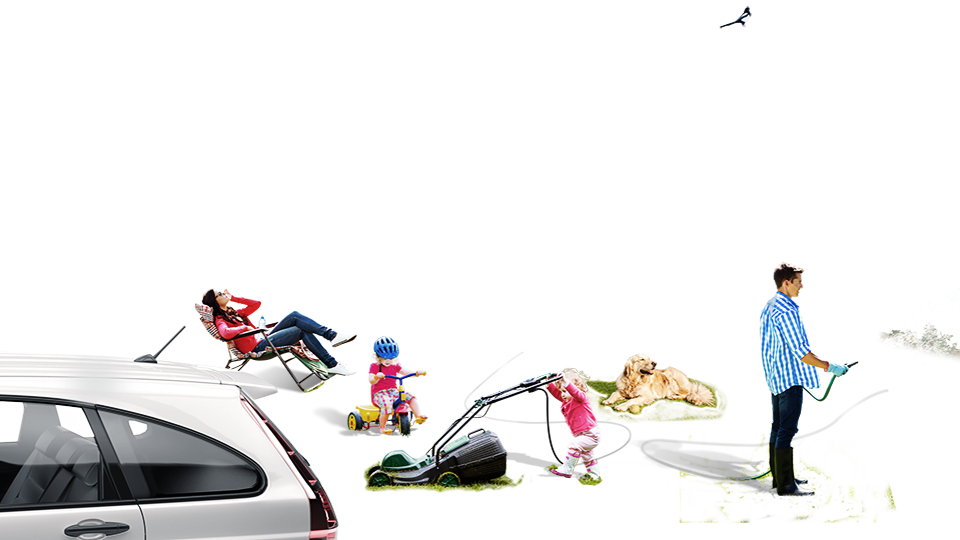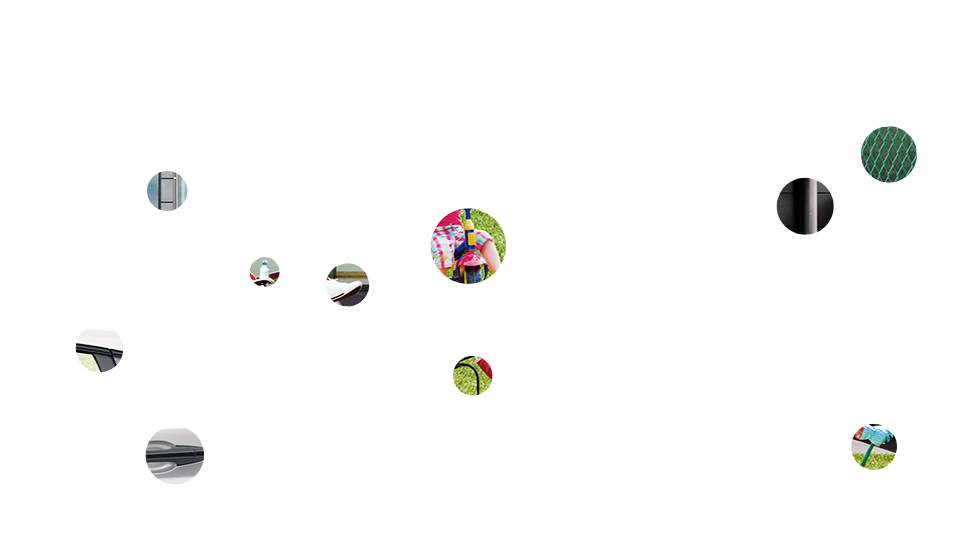 WE ARE HERE FOR YOU
CYGSA MANUFACTURER OF PLASTIC COMPOUNDS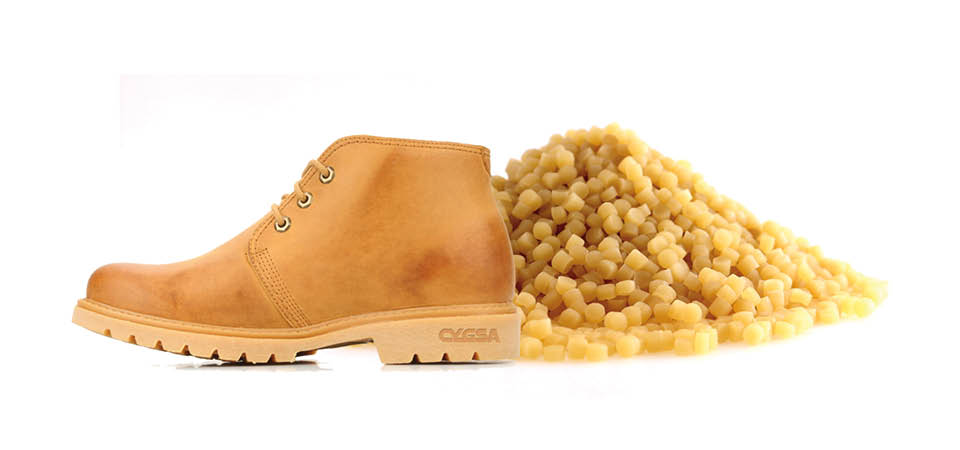 We do our part in everything you can imagine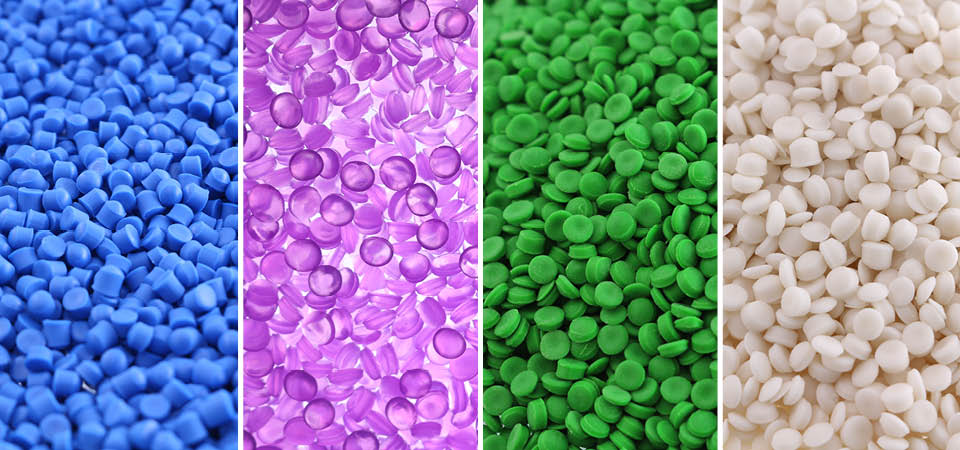 Infinite ideas, infinite possibilities
Flexibility
Transparency
Colour
Hardness
Density
Commitment to Sustainability
We work to obtain maximum satisfaction for our customers through the most sustainable work process possible and through the application of the maximum health and safety and environmental controls to our processes.
A commitment to Innovation
We are focused on the development of new products that imply the generation of added-value and improved sustainability.
A solid Group
By means of "vertical integration", we work to provide our customers with consistent product quality.